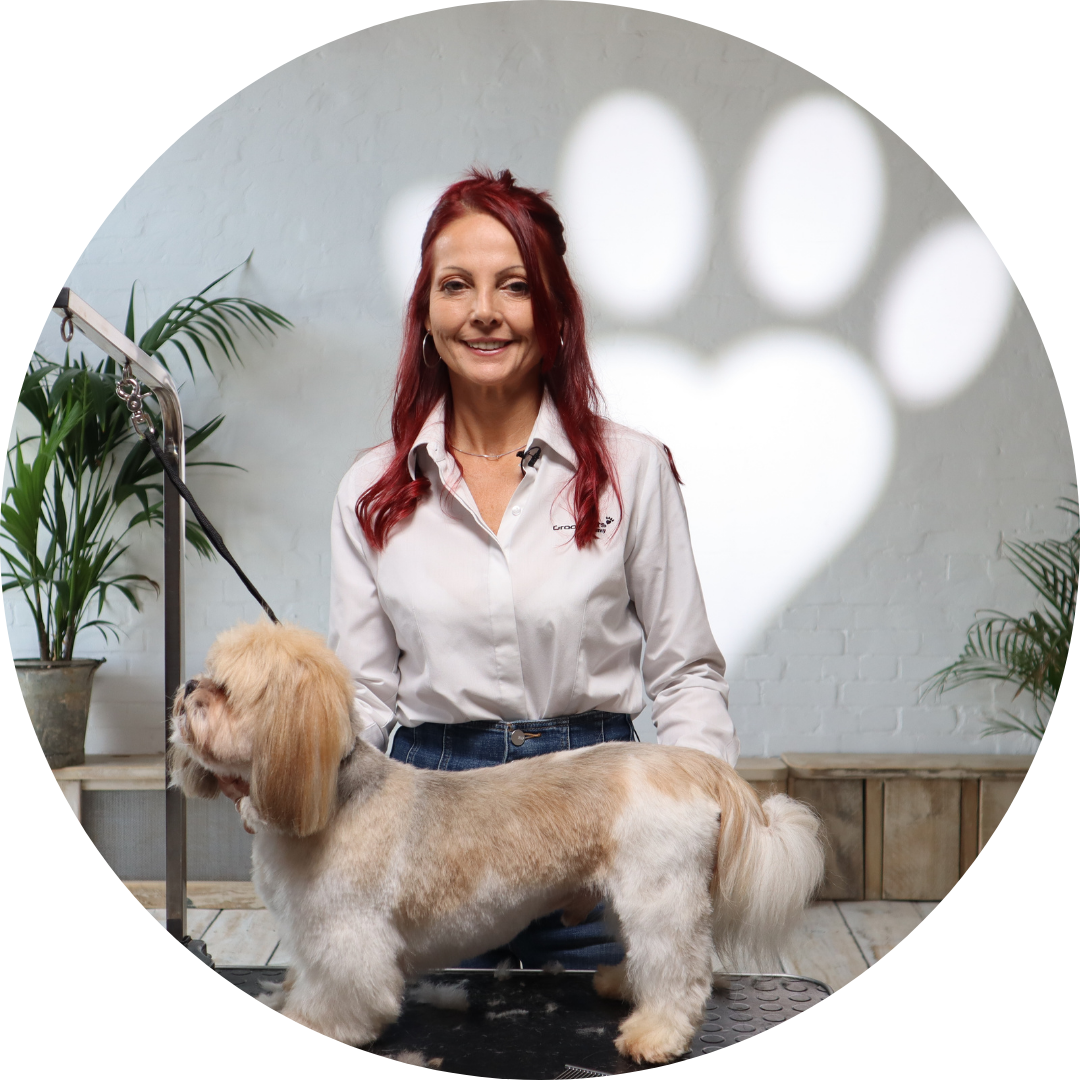 Your Instructor
Laura Campanella
From her academy in the north of London, Laura Campanella Academy Director of groomarts, teaches practical pet grooming and animal welfare courses, educating people to become qualified pet groomers and raising the standard of pet care. Laura has a dream that every pet or animal around the world will receive the best level of care, attention and affection everyday, and that everyone has the opportunity to receive dedicated training and trustworthy advice.
Check your inbox to confirm your subscription
Frequently asked questions
How long do I have access to the course?
Once enrolled onto a course it is available to you for a lifetime, or as long as you need it. There is no limit on course accessibility.
When does the course start and finish?
When you want to start and finish it. This is a flexible learning experience; once you are enrolled onto the course you can start it as many times as you want, pause and come back to it later, and finish it and start over again.
Will the course be available immediately?
Once enrolled the course is available immediately to start.
Is there support outside of the curriculum?
Our teachers, groomers and the staff at groomarts are available for you as much as possible and at anytime (when possible). You can email us, send us a private message, give us a call or visit us at our academy. Once you have enrolled as a student onto one of your courses you have joined our community of animal lovers, and we take care of our community.
How do I receive my certificate?
As soon as you have completed the course you will be provided with a groomarts certificate that states the completion of your course.