Welcome to groomarts e-school
, a place where you can flexibly and easily learn how to look after, groom, style, and care for pets.


We boast a large and extensive collection of professional online courses on pet care, animal welfare, styling and grooming, and provide you with the most trusted, dedicated and best in industry advice to looking after yours, and other peoples pets. Whether you are a loving pet parent looking to learn more about your pet, its breed and how to specifically groom and care for them, or a pet professional wanting to develop your skills, learn new techniques, gain expert knowledge, tips and advice to pro styling, grow your business and become a world class groomer, you can find that here, with groomarts e-school and our community.
Enrol for free onto groomarts e-school today and start your journey to a happier, more fulfilled life with happier and healthier pets.
We have animal welfare courses, pet styling courses, pet grooming courses and everything in-between from standard grooms to pet first aid, to business advice and support for dog walkers and groomers. If it relates to a dog or cat, we will have a course for it! And anyone who loves pets and wants to learn more about them can study with us.
Your Instructor
Laura Campanella
Academy Director of groomarts
From her academy just north of London, Laura Campanella teaches professional pet styling and pet care qualifications and helps hundreds of people every year to set up and run a successful pet styling business with exceptional standards.
Laura's mission is to ensure that every pet around the world has the chance to receive the best level of care and grooming everyday, and that every person has the opportunity to learn how to look after their pets easily and professionally.
These online courses are a way for Laura to share her exclusive and expert knowledge with you, and provide you with the most trustworthy and dedicated advice there is so that your pet can stay feeling and looking its best.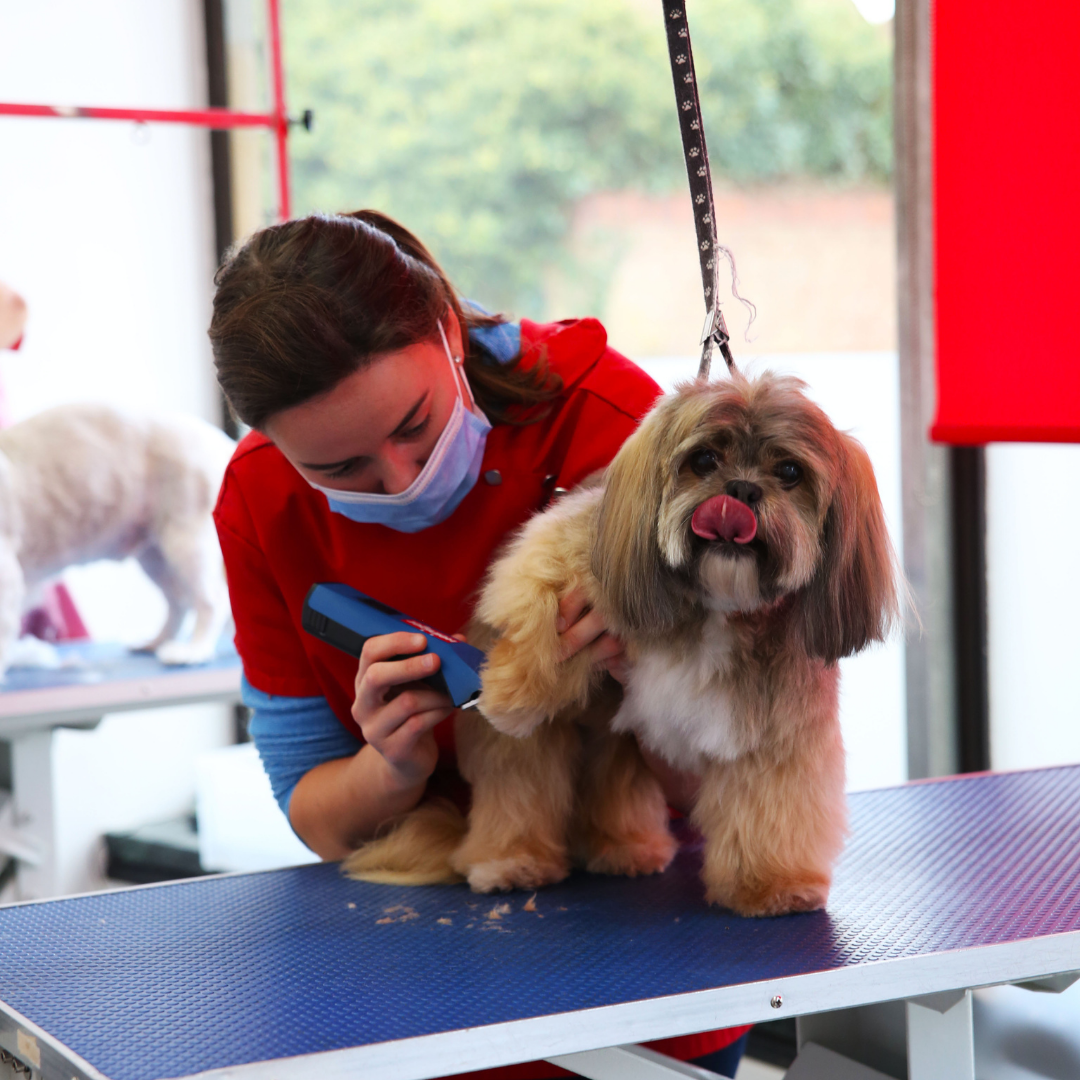 Testimonial
I loved the course from start to finish. I had always had a passion for dogs and this was the first step towards achieving my dream.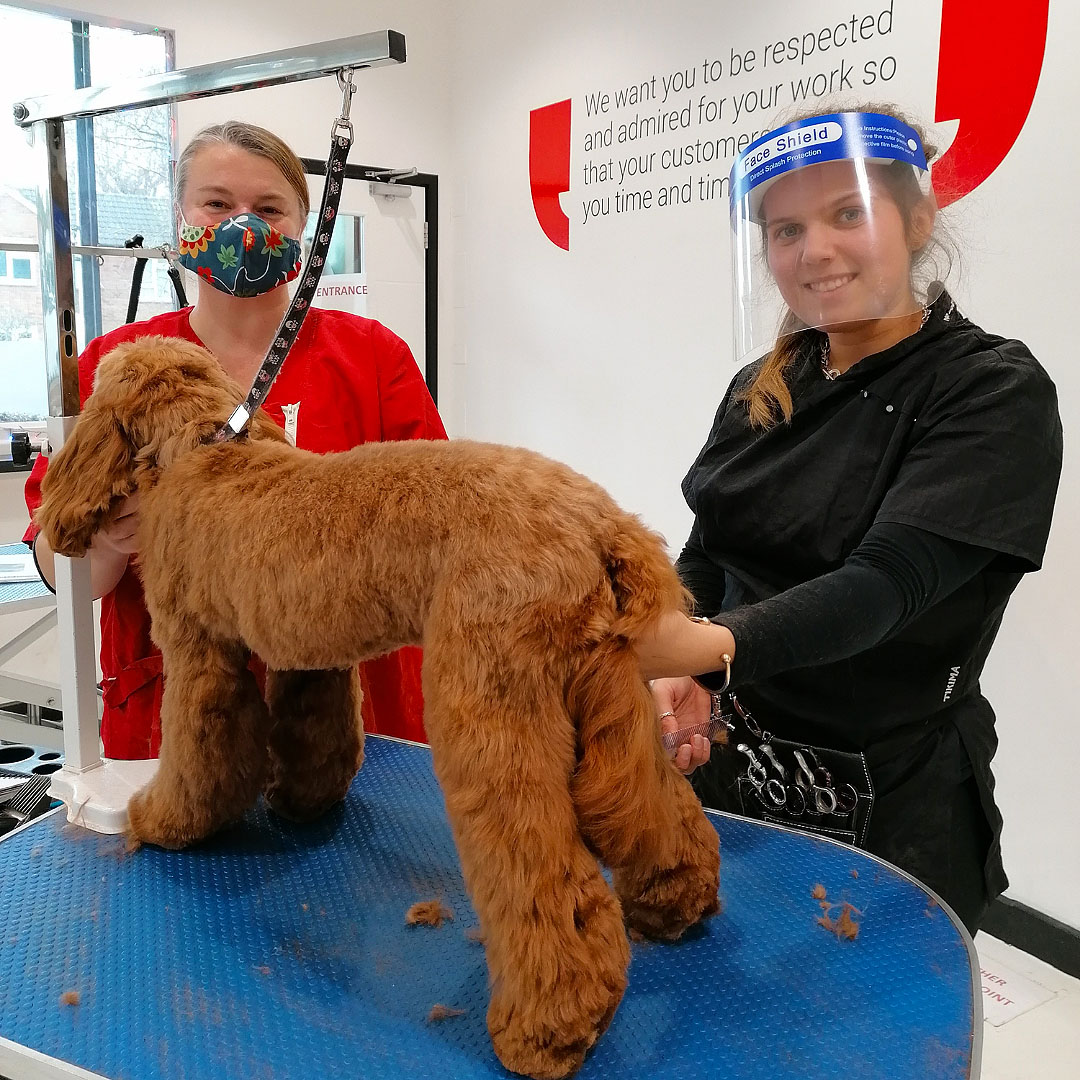 Testimonial
The team at groomarts were so lovely and supportive throughout, giving me expert tips, techniques and advice which was really invaluable.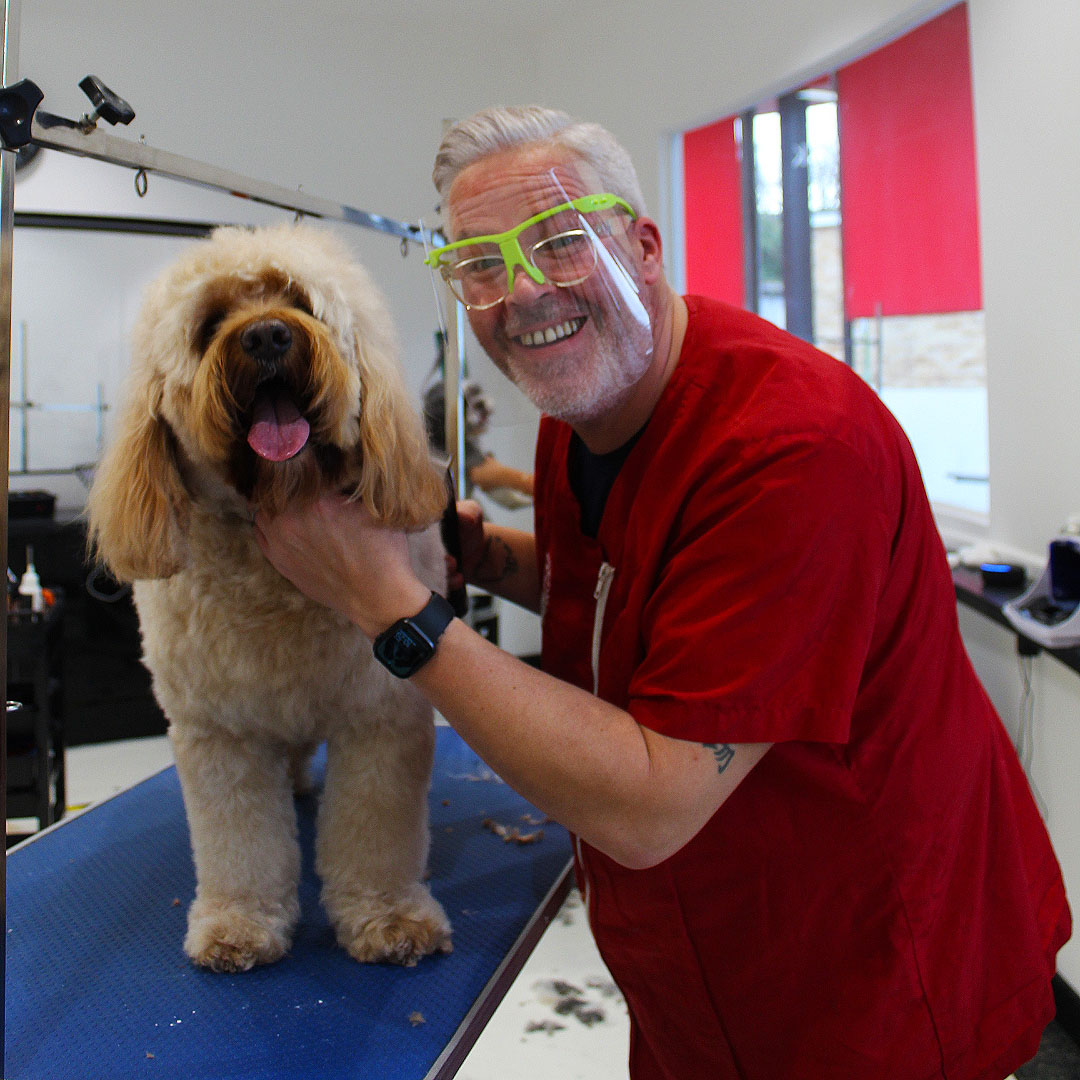 Testimonial
The course was really informative and I learnt so much more than I could have ever imagined. I was really impressed with the detail and level of education.
Video Courses
Each course is accompanied by an exclusive demonstration video that offers easy to follow, easy to replicate and immediate take action steps to pet care and grooming, making your learning experience incredibly easy, flexible and fun.
Because pet grooming and care is a practical skill, professionals must bear in mind that online courses cannot in anyway substitute for hands-on time with dogs.
For a practical in-house course, check out groomarts OCN Level 3 Diploma in Dog Grooming https://groomarts.com/courses/ocn-level3-diploma, which is an intensive one-month course where you'll be supervised by our award-winning tutors and groom 30 dogs during your course, designed to give you confidence and knowledge to open your own salon.
Check your inbox to confirm your subscription